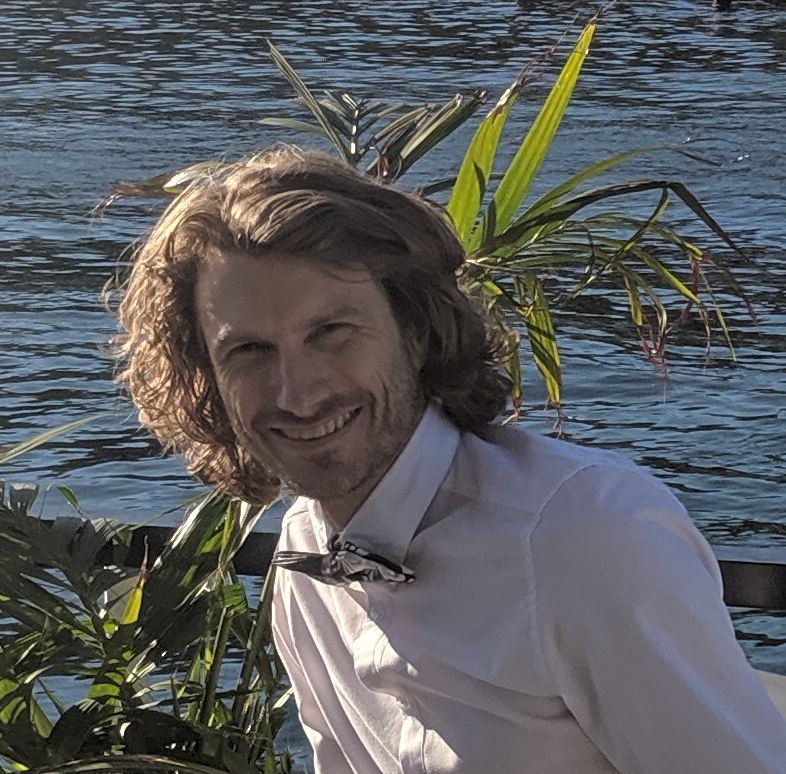 I am a Postdoctoral Researcher at Leibniz-Zentrum Allgemeine Sprachwissenschaft (ZAS) in Berlin and an Honorary Postdoctoral Associate at Macquarie University.
I am interested in research exploring linguistic meaning in isolation (semantics) and in context (pragmatics). Thus far, my research has investigated (among other things) scalar implicatures, presuppositions, and free choice inferences. These investigations have been conducted along two main prongs; adult language processing and child language acquisition.
This work has resulted in novel insights into what these meanings are, how they are processed in the mind, and how an understanding of them is acquired by children.
Here is my Curriculum vitae.